Chris Calabro
Braze certified marketer turning ideas into action – execution of email and multichannel lifecycle programs.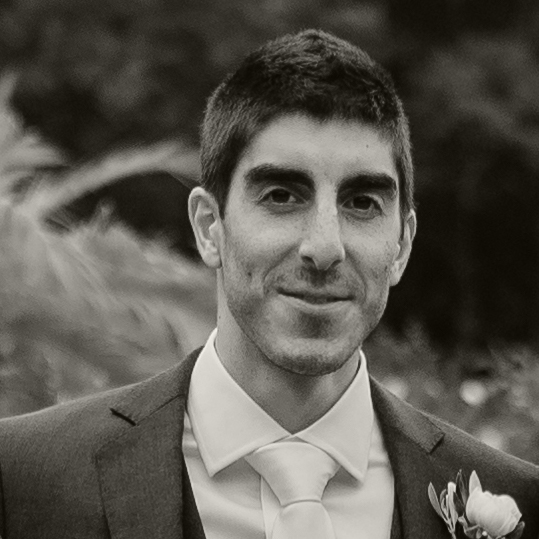 A few brands I've worked with: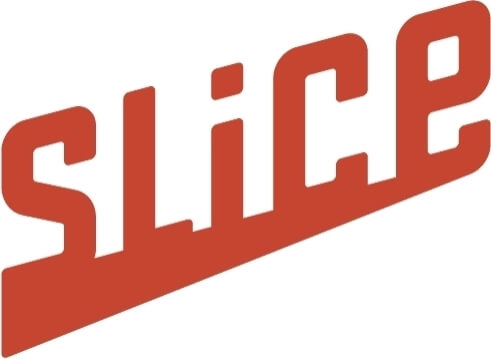 Built Canvases for new users, first time buyers, and second time buyers – primarily email, mobile push, and the occasional in-app. Tested multiple versions of each, including experiments with frequency, cadence, messaging, and promotions. Also created dynamic emails utilizing Liquid and Connected Content.

Assisted with migration from Marketo to Braze, including IP warming, segmentation/data support, and custom development of a new modular master email template – including dark mode support. Helped build several Canvases for different lifecycle stages such as welcome, activation, first investment, and sunsetting.

Currently in progress. Audited existing lifecycle Canvases, suggested improvements for cleaning up old Canvases and improvements based on existing test variants. Executed campaigns announcing price and plan changes.
Some things I can help with:
Canvas journey design, implementation, and testing
Custom email development
Segmentation, personalization, and dynamic content
Mobile push and in-app messaging
Migrations and IP warming
Conversion tracking and analytics
Any other aspect of Braze – always eager to dive in and build something new