Chris Calabro
Braze certified marketer turning ideas into action – execution of email and multichannel lifecycle programs.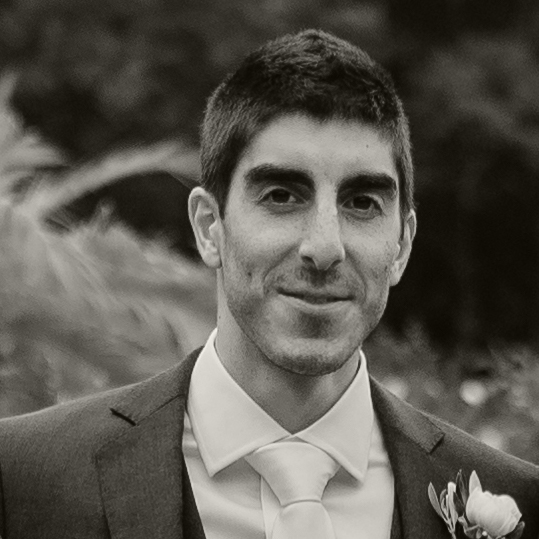 A few brands I've worked with: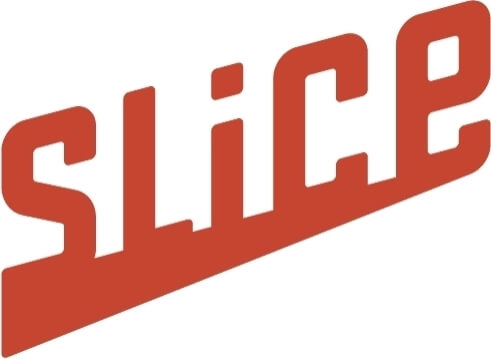 Built Canvases for new users, first time buyers, and second time buyers – primarily email, mobile push, and the occasional in-app. Tested multiple versions of each, including experiments with frequency, cadence, messaging, and promotions. Also created dynamic emails utilizing Liquid and Connected Content.

Assisted with migration from Marketo to Braze, including IP warming, segmentation/data support, and custom development of a new modular master email template – including dark mode support. Helped build several Canvases for different lifecycle stages such as welcome, activation, first investment, and sunsetting.

Audited existing lifecycle Canvases and provided recommendations based on results. Executed campaigns announcing product-wide price and plan changes. Analyzed activation funnel and provided experiment suggestions for CRO using Heap. Assisted in development of new Canvases, including paid user onboarding, and onboarding experiments such as re-trial, 1:1 support offer, and more.

Analysis of existing lifecycle Canvases and assist in development of new Canvases for subscription product launch. Built and helped maintain map of all lifecycle journeys in Figma. Built lifecycle KPI dashboards in Amplitude, and maintained weekly engagement and conversion reports in Google Sheets. Ad-hoc campaign analysis using Braze in-app reports and Amplitude.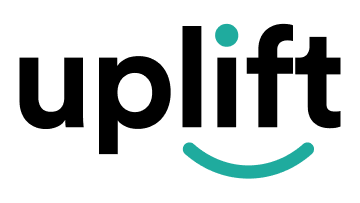 In progress.
Some things I can help with:
Canvas journey design, implementation, and testing
Custom email development (HTML + CSS, dark mode, live on device testing)
Segmentation, personalization, and dynamic content (Liquid, Connected Content)
Mobile push and in-app messaging
Data planning and governance support related to lifecycle marketing needs
Conversion tracking and reporting (Amplitude, Heap, Google Sheets)
Migrations and IP warming
Any other aspect of Braze – always eager to dive in and build something new